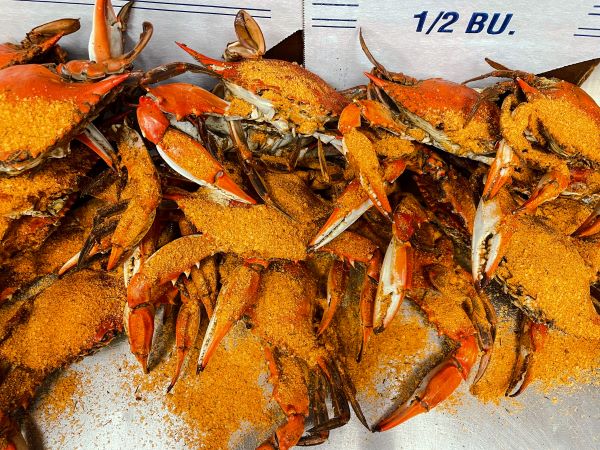 Happy Fat Crab Season!
Buttery, Succulent & Full, Maryland Blue Crabs get meaty this time of year.
See, it's time for them to build up extra fat to get through the dormant winter days.
To celebrate this yearly "miracle", we offer $15 OFF Half Bushels
with code Maryland15. Time to reap the benefits!
(expires 10/31/23)