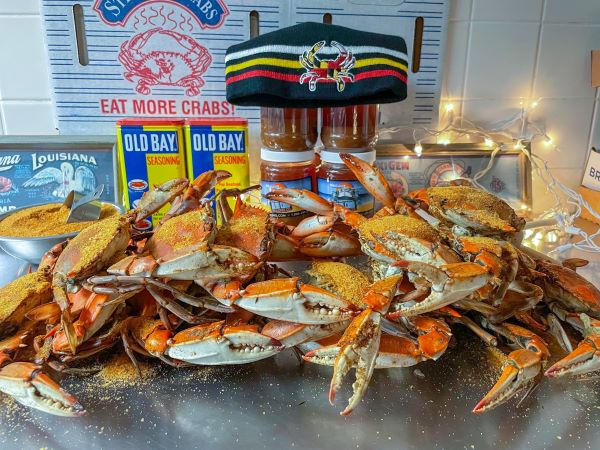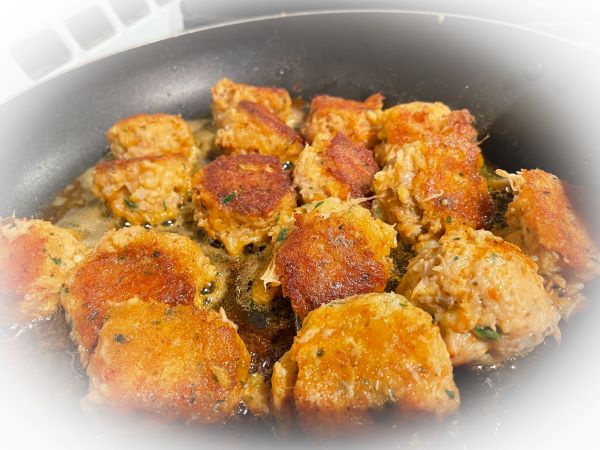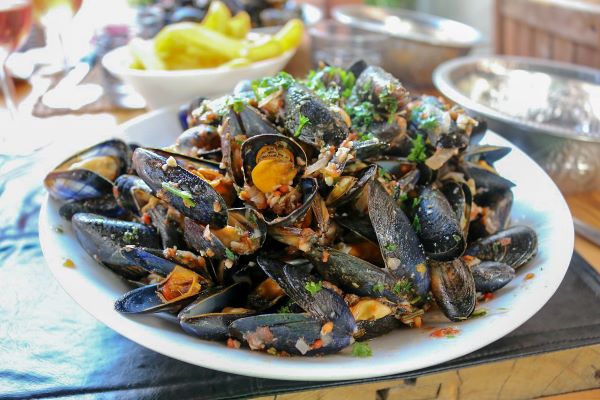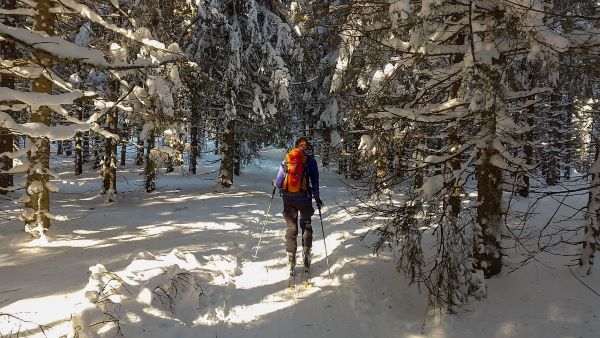 Trader's Best rolls out the Tastiest Temptations
With the holidays nearing to us on the calendar, one thing will prepare us for dinners that capture every guest's attention, freshly caught and prepared seafood. Whispers to each other and social media posts that go viral will prove they just loved the menu!
Proving your hosting skills will always start with the headliner, Maryland Blue Crabs. This trusty crustacean always gets the invites to return an emphatic, "Yes!" Caramelized steamed crab meat with the wafting pleasant odors of bay spices calls the guests like the Pied Piper. Couple a few seafood sides to complete the menu with a full ensemble of flavors. Traders presents Blue Crab Appetizer Balls, rolled together with succulent lump crab meat, bay spices, eggs, crushed crackers, and mayonnaise. Fill ramekins with remoulade and line a silver platter with a bit of a blue crab ice breaker with bite-size cakes. How about a bit of brininess with a nutty aftertaste with a Chilean Blue Mussel? Steamed in white wine sauce and served with garlic buttered crostini, this appetizer will find the guests at the table just waiting for the main event, the arrival of the blue crab.
Remember, the best moments in life always revolve around the dinner table with tasty food, so let Trader's Best steer you right into a harbor of deliciousness!